Mone Prane Joins Amazon Prime – Bangla Tribune Entertainment Report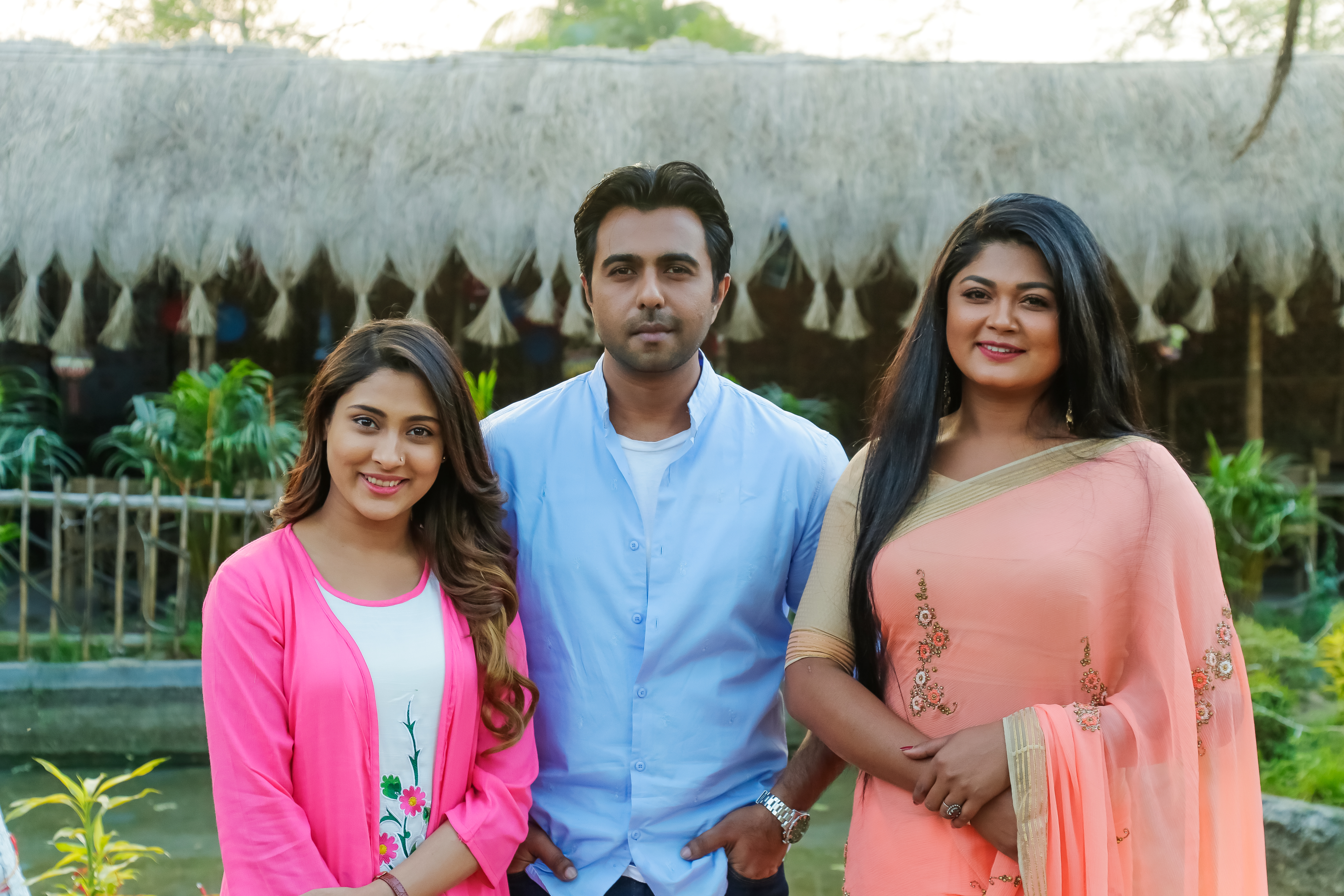 Entertainment Report October 24, 2019, 20:34
Bangladesh's telefilm 'Mon Prane' joins one of the world's leading video streaming sites Amazon Prime.
Starring Apurba-Mehjabin-Moushumi Hamid, the story of the film is written and screen-played by Jafreen Sadia and directed by Rubel Hasan, who said, "It is a matter of real pride and optimism that our telefilm on Amazon Prime can now be seen by a global audience. I think it is a great medium to share Bangla drama, telefilm and films to the world. I'm proud to be involved in this work.'
The director also claimed that this is the first Bangladeshi telefilm, which has been added to Amazon.
Jafreen Sadia, producer and writer of the telefilm, told Bangla Tribune, "We will try to distribute more of our work on Amazon and Netflix. The world is moving forward, our plays and films will also move forward in this way. Our aim is to ensure the audience around the world can enjoy our plays and movies."
It should be noted that the telefilm was not aired on any TV channel. It premiered on Amazon Prime.