Romantic Drama Film
Mone Prane
``Mone-Prane`` — (adjective) with all one's heart; in one's heart of hearts; from (the bottom of) one's heart; with heart and soul; passionately! . One of the exceptional works of the Studio, released as a romantic title, Mone Prane is beautifully articulated by Jafreen Sadia & directed by Rubel Hasan.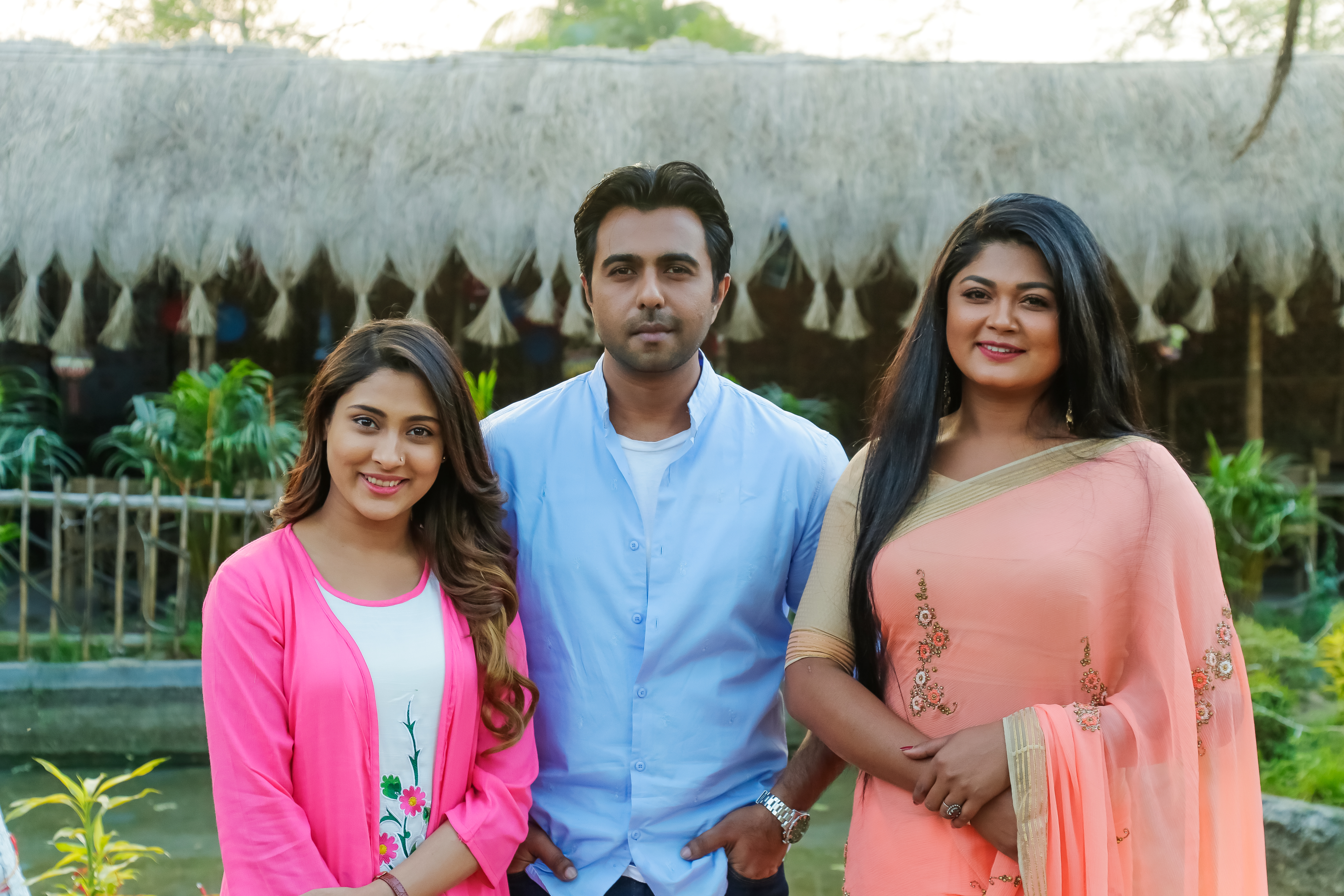 বিশ্বের অন্যতম ভিডিও স্ট্রিমিং সাইট অ্যামাজন প্রাইমে যুক্ত হলো বাংলাদেশের টেলিছবি 'মনে প্রাণে'।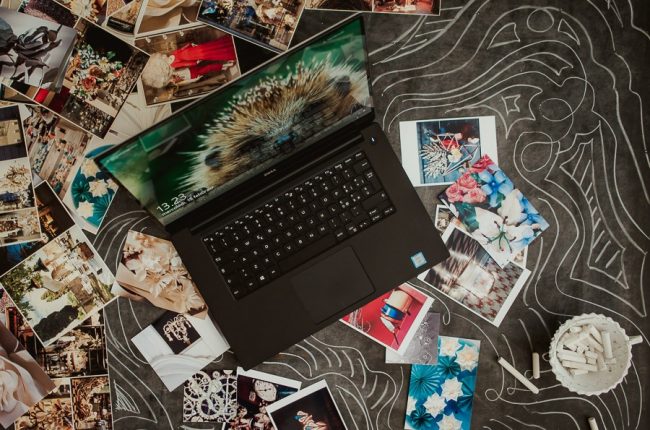 "কি" ও "কেন" দুটোর মাঝে একটা সুক্ষ পার্থক্য সবসময়ে রয়ে যায়!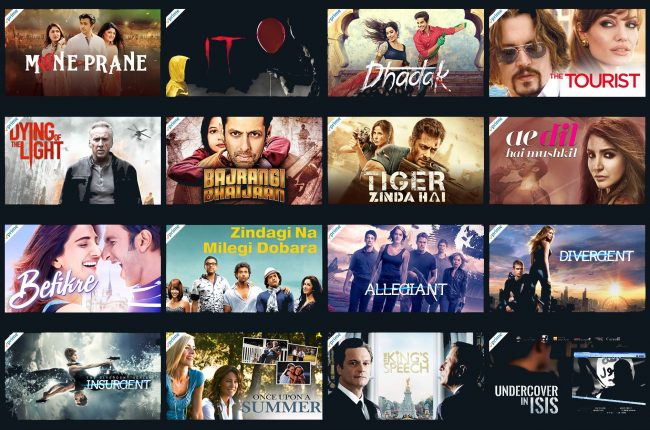 Mone Prane is now showing on one of the biggest streaming platforms: AMAZON PRIME.